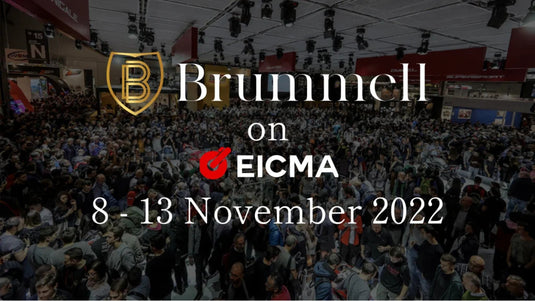 EICMA, also known as the Milan Motorcycle Shows, is an annual motorcycle trade show that is over 100 years old. It is considered to be the...
Sign up to our newsletter and get a $50 discount on your first purchase.
We'll keep you posted with the latest updates, motorcycle fashion ideas, and member benefits.
By subscribing you agree to our Terms & Conditions and Privacy & Cookies Policy.