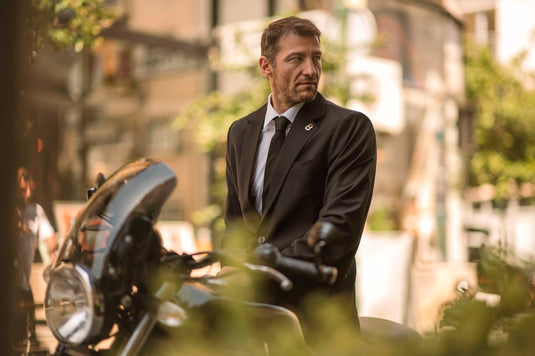 Spring is finally here, and for many motorcycle enthusiasts, that means it's time to take their bikes out of hibernation and hit the road. However, before...
Sign up to our newsletter and get a $50 discount on your first purchase.
We'll keep you posted with the latest updates, motorcycle fashion ideas, and member benefits.
By subscribing you agree to our Terms & Conditions and Privacy & Cookies Policy.