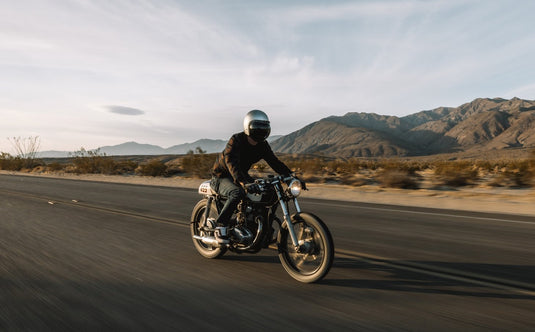 Are we passing the era of nostalgia? I wouldn't say so. In the last 10 years if not even more, the whole world got addicted to...
Sign up to our newsletter and get a $50 discount on your first purchase.
We'll keep you posted with the latest updates, motorcycle fashion ideas, and member benefits.
By subscribing you agree to our Terms & Conditions and Privacy & Cookies Policy.