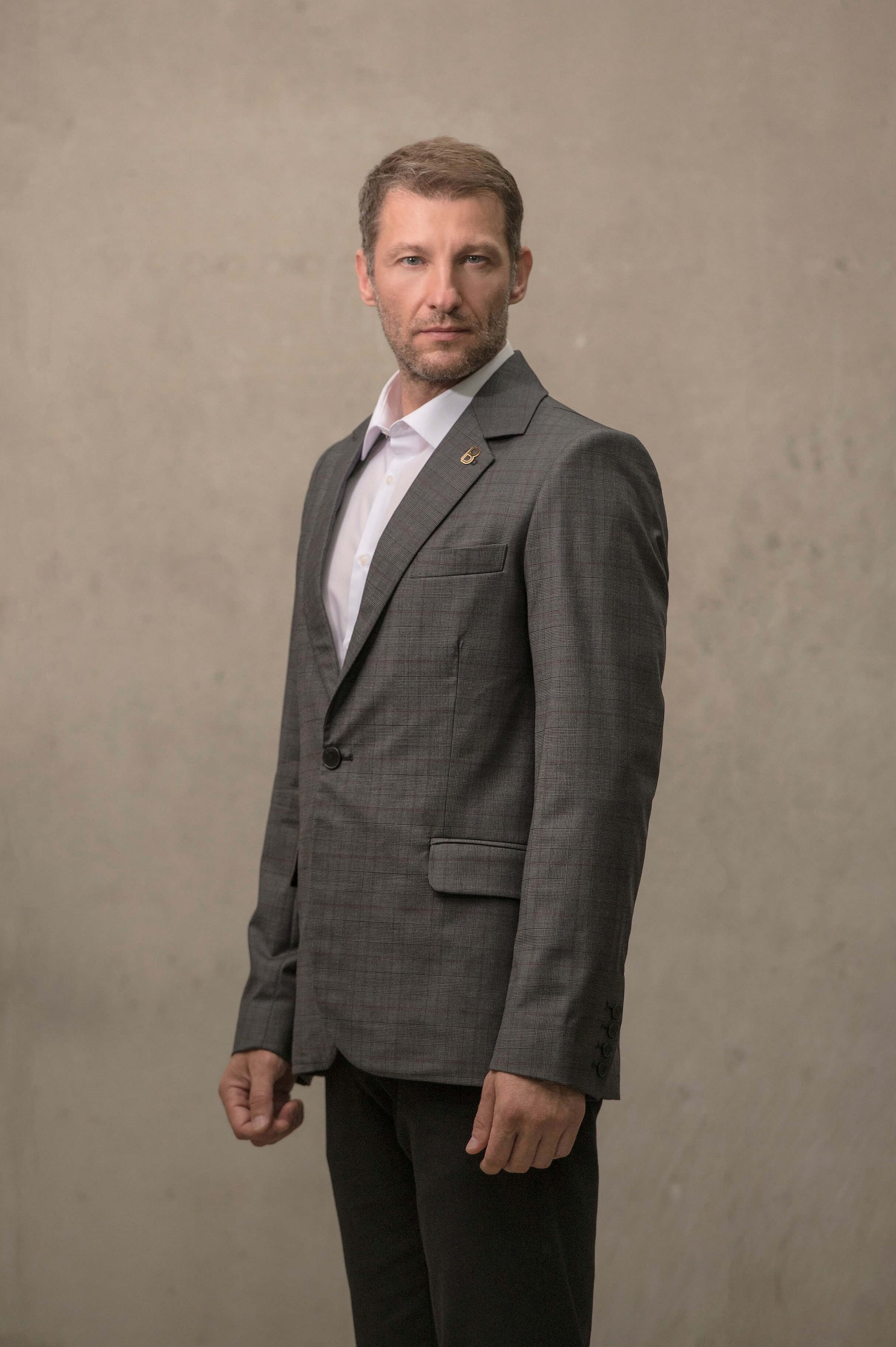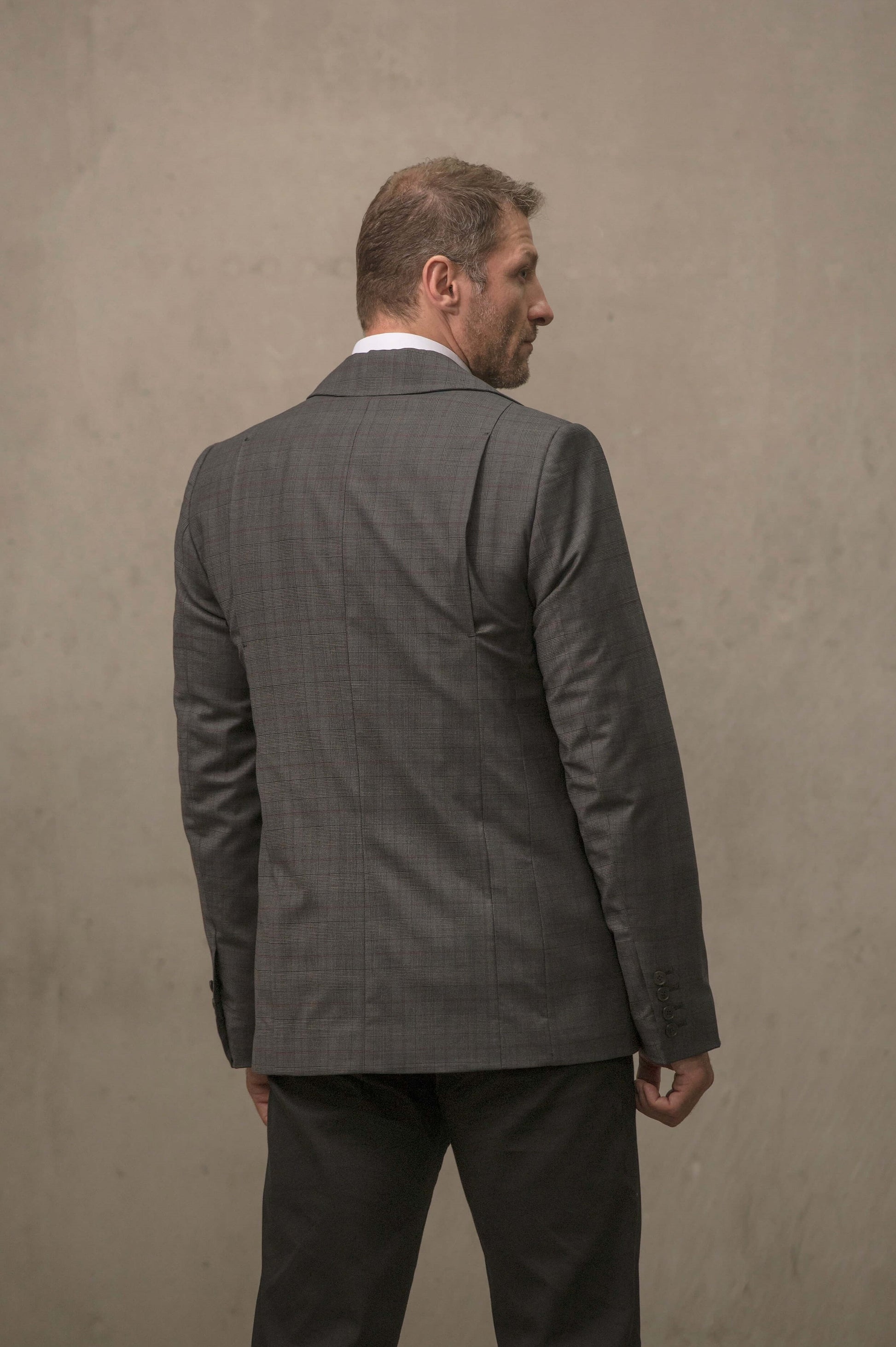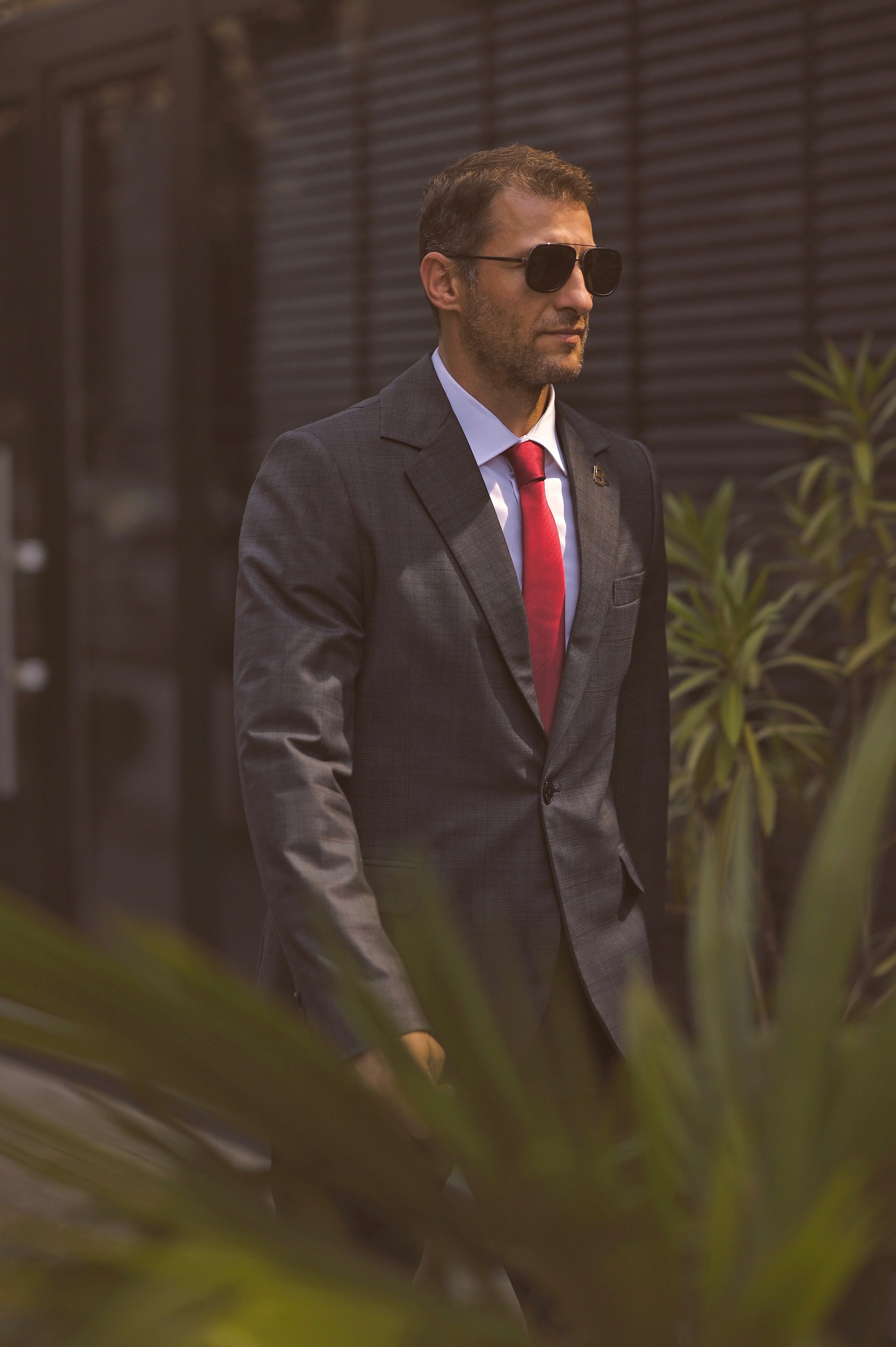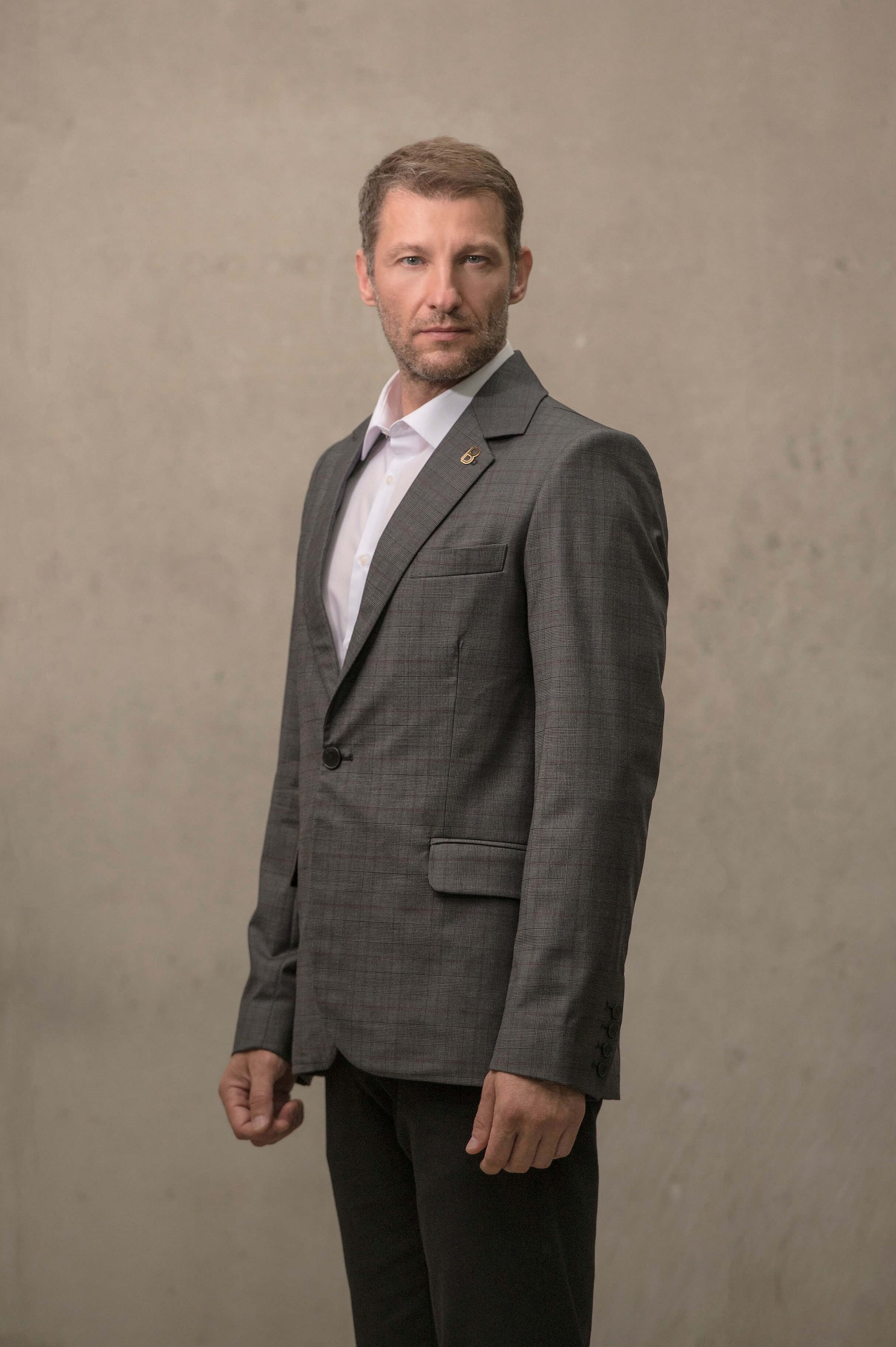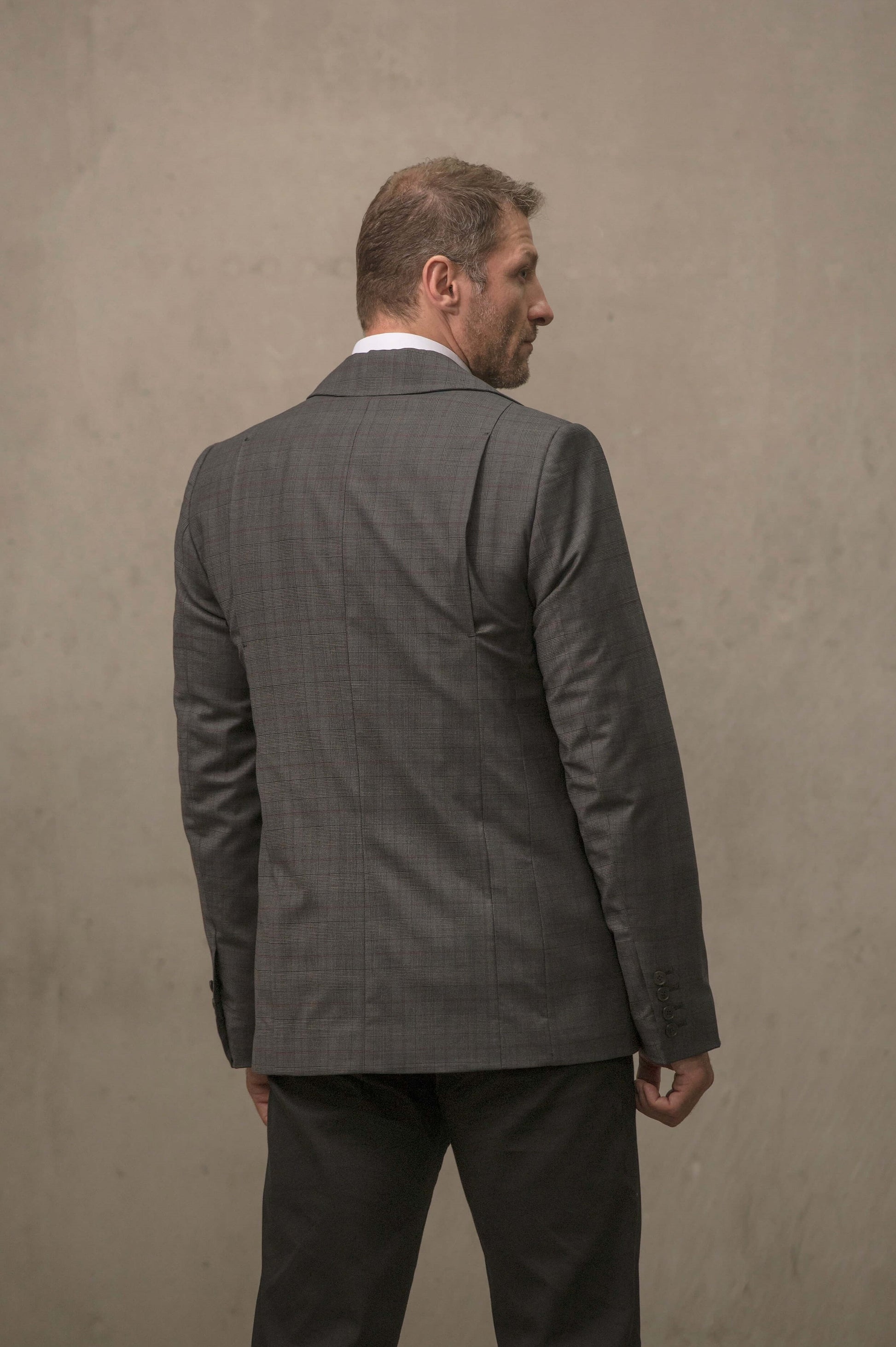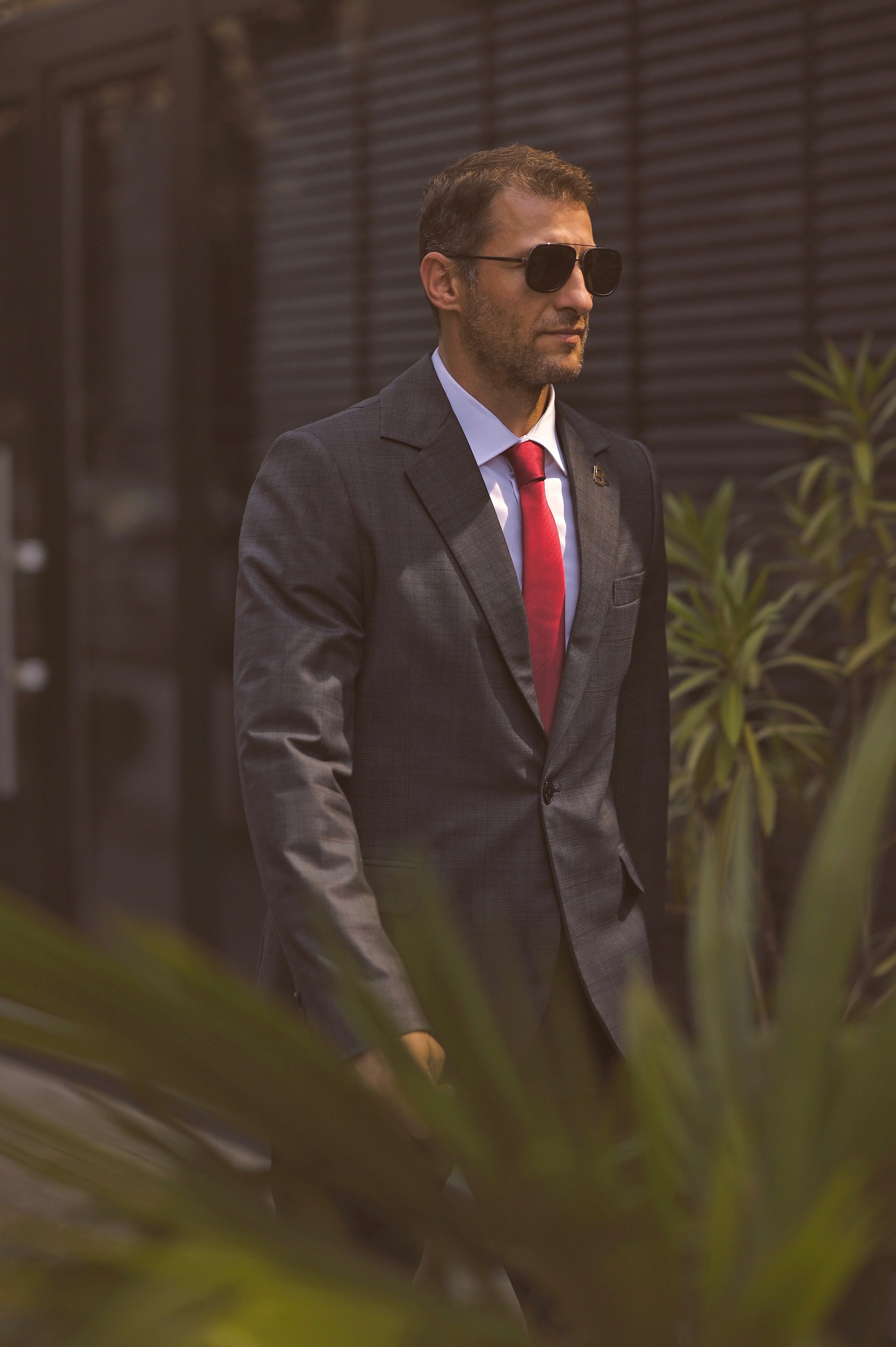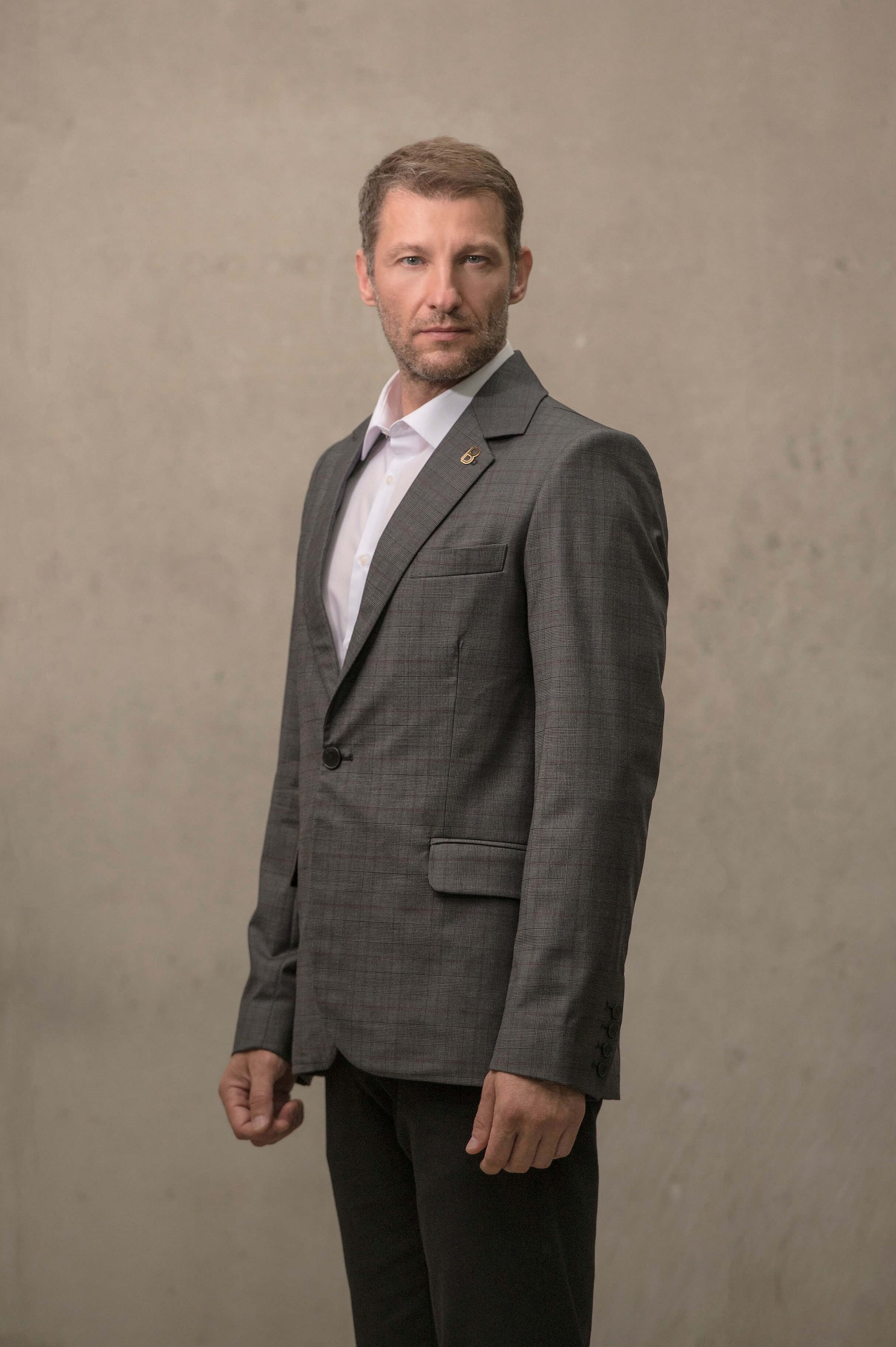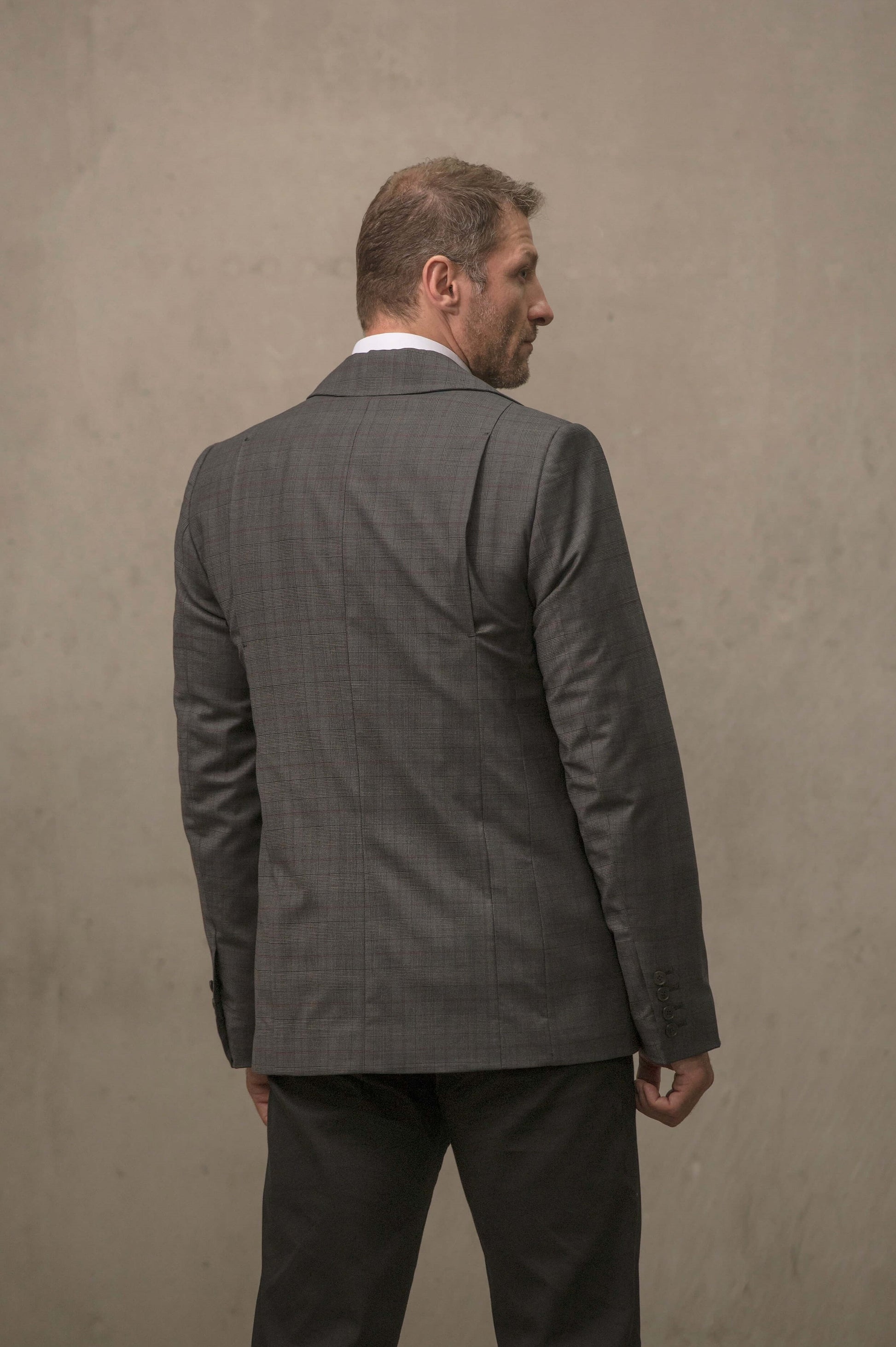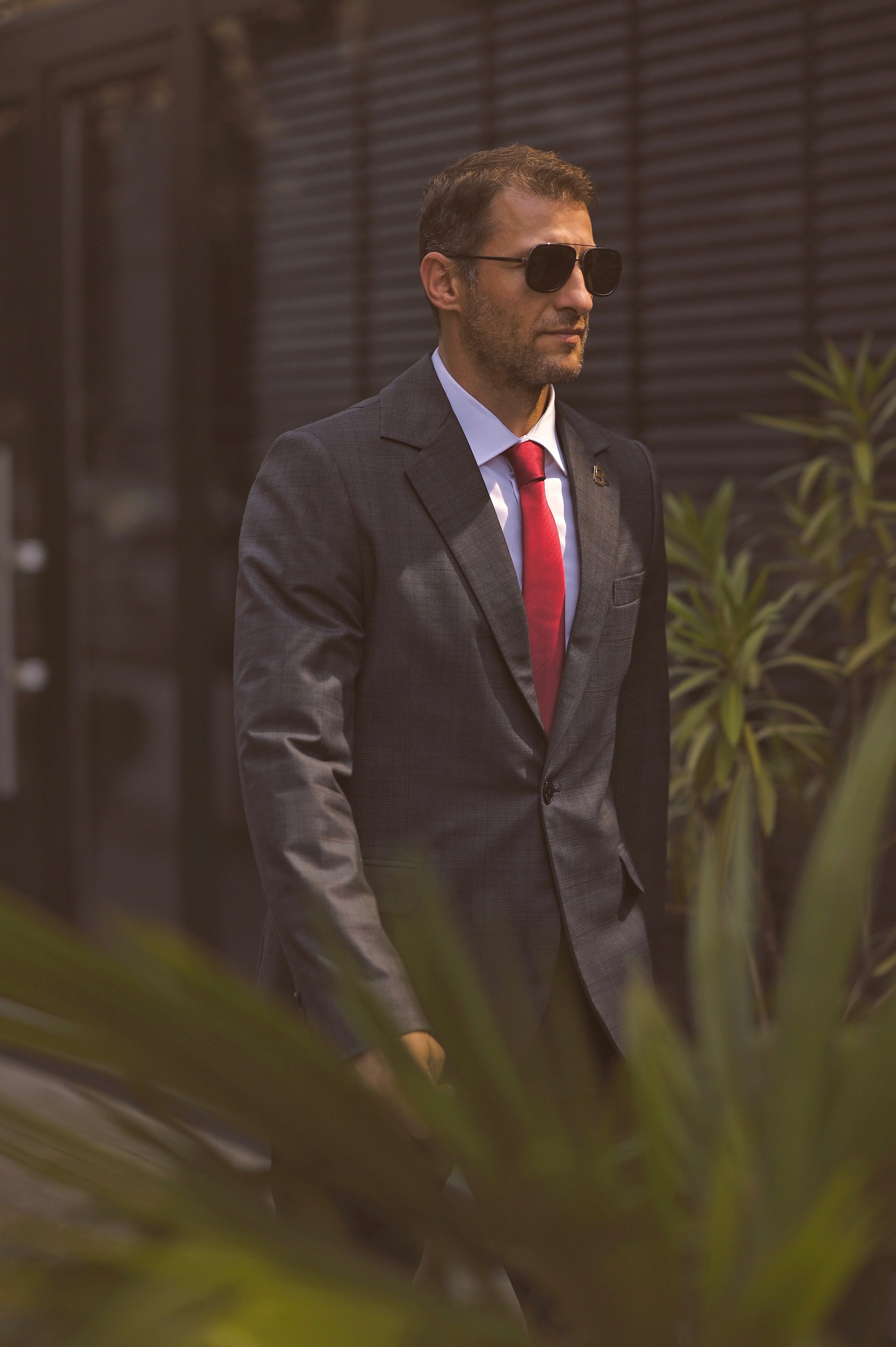 Dark Check Gray Skin
The Dark Check Gray Brummell Skin is a changeable accessory that connects to a protective Brummell Jacket to form a Brummell Blazer. Purchase this skin to get another look for your existing Brummell Blazer V2. The skin is not meant to be worn as a standalone jacket, as it does not provide any protection for the rider.
Hurry Up! Only 2 left in stock!
Express DHL Shipping globally, estimated 3-7 working days delivery from dispatch.
You have 14 days from delivery to hassle-free return or exchange of your item.

Guarantee Safe Checkout